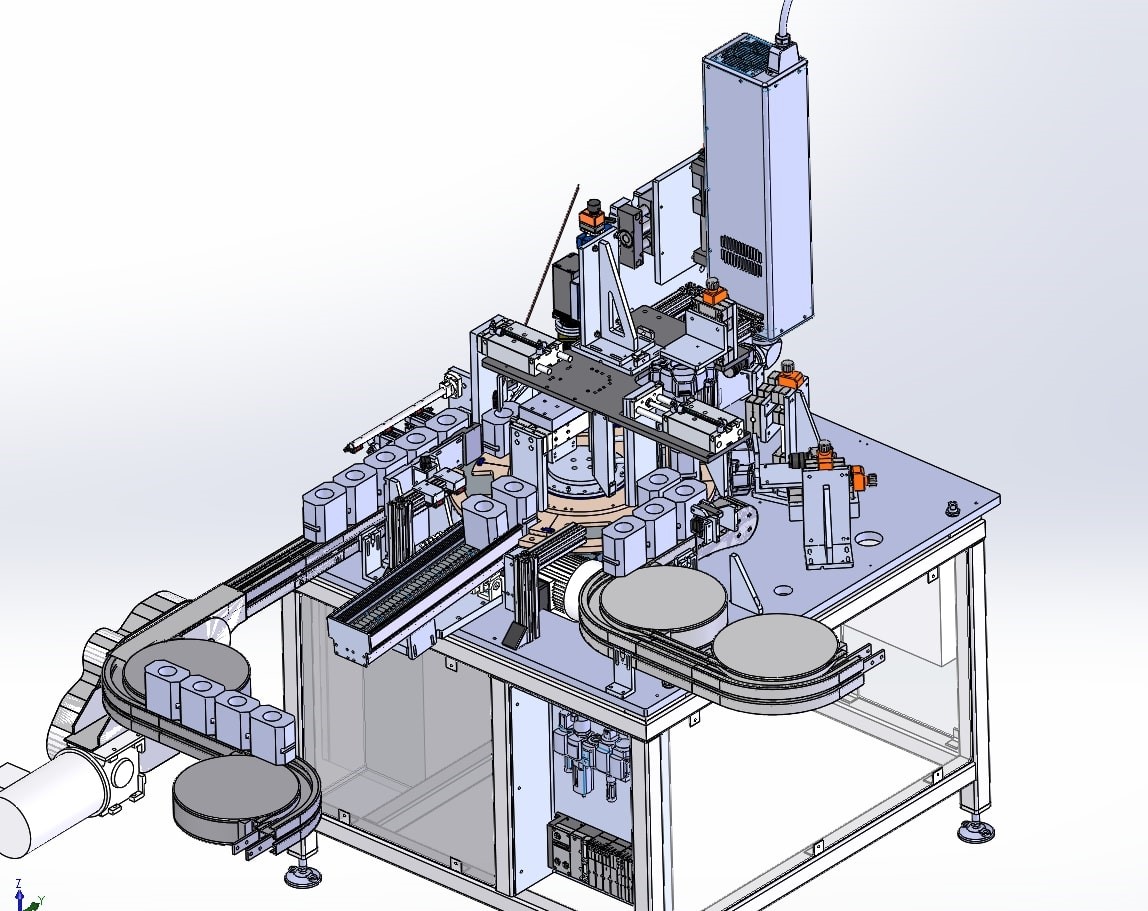 CREI has developed over the last 2 years laser marking solutions for glass or plastic vials.
A first continuous flow laser marking machine has been developed to meet the needs of marking on small bottles (samples or vaccines). In order to read back the marked information, it is equipped with a vision system that avoids both the injection points for plastic vials and the light diffraction for glass vials.
A second laser marking machine in indexed flow has been developed to mark plastic or glass containers larger than 50ml. This machine allows to orientate the bottle in order to mark it on the back of the commercial side of the product. Totally autonomous, it works today at 50 products / minutes and can be added directly on the customer's existing conveyors.
We invite you to watch their video and download their data sheet here: