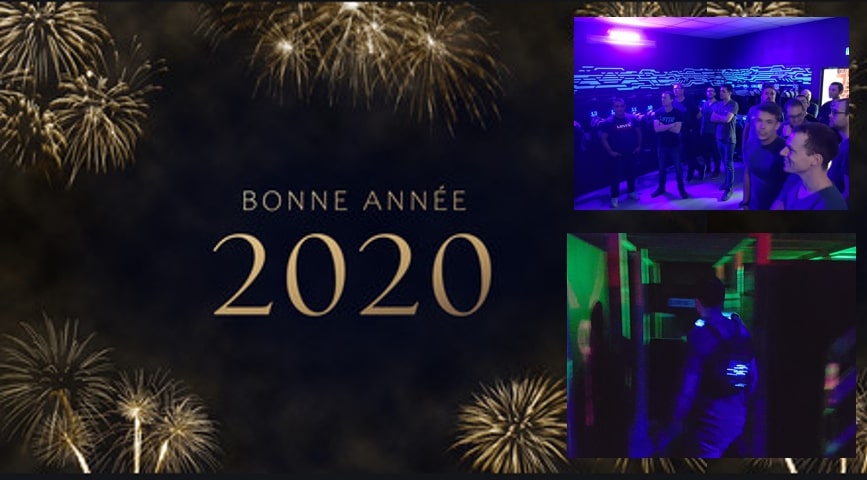 The CREI team wishes you a very happy holiday season!
We have accomplished many transformations in 2019 to better serve you. Your numerous feedbacks motivate us to continue in this direction.
2020 will therefore be placed under the sign of Operational Excellence.
To celebrate this very good year 2019, we took advantage of our Christmas outing to play Laser Game!