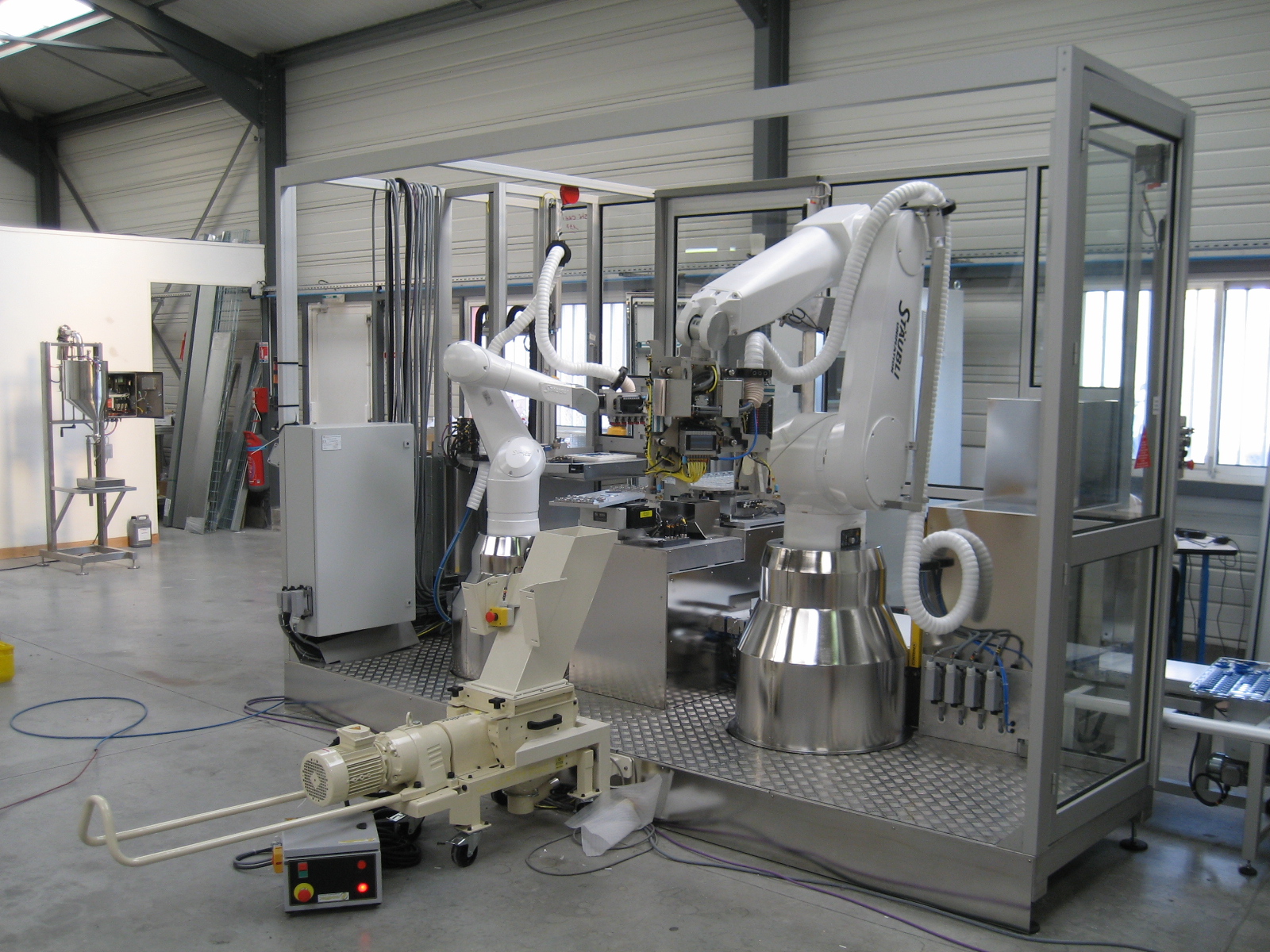 WHO ARE WE?
A major player in special machinery which exports its know-how
Based in Bourguébus, a town near Caen, CREI is a major player in the field of special machines in Normandy. As our name indicates (Conception & Realization of Equipment for Industries), we are specialized in the design and manufacture of custom-made industrial equipment (manual, semi-automated, automated and robotized stations).
Counting on our over 20-years-EXPERIENCE and being resolutely turned towards INNOVATION, we propose to our industrial customers turn-key solutions of automation and robotization.
Renowned for our KNOW-HOW and our TECHNICAL EXPERTISE, we assist our customers in defining their needs by offering them RELIABLE and STRONG technical solutions.
Within the framework of a CSR (Corporate Social Responsibility) approach, we strive to work on the impact of our integrator activity and we have just launched an ECO-CONCEPTION program.
23 YEARS OF EXPERIENCE
ACKNOWLEDGED KNOW-HOW
CSR
CONSTANT INNOVATION
TECHNICAL EXPERTISE
ECO-CONCEPTION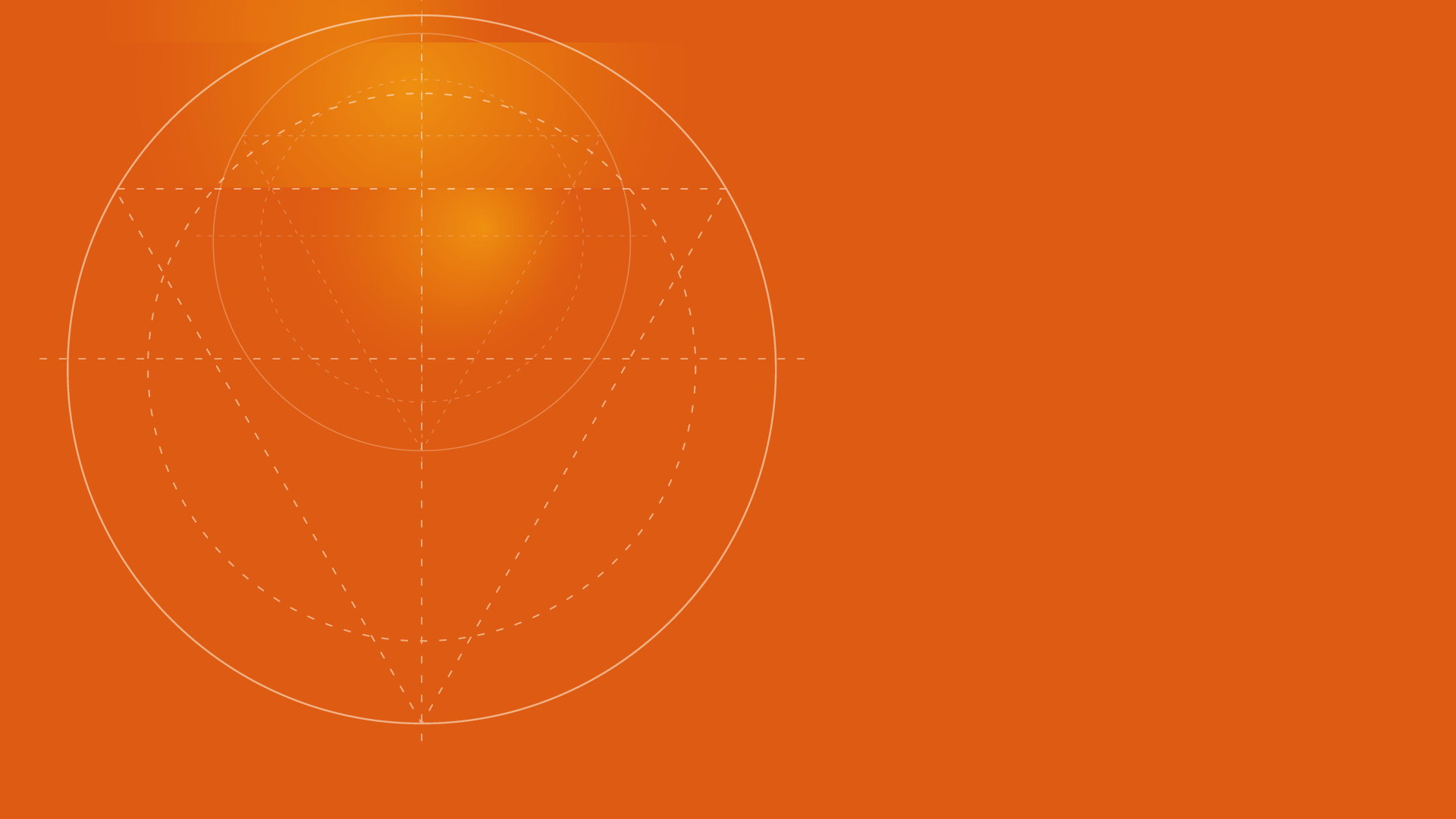 CREI'S HISTORY
Creation of the CREI Company by Pascal ESNOUF in a bungalow installed on the Bourguébus site.
Purchase of a 200m² building to install the Mechanical Engineering Department.
Construction of a 400m² building for the assembly of CREI special machinery.
Purchase of an adjoining building of 400m² to install a Machine Workshop with a milling machine and a lathe.
Extension of the Assembly Workshop to increase its surface to 800m².
Acquisition of a digitally-controlled milling machine and lathe.
First deal at more than 1,000,000€.
Nicolas DUCLOS takes over the CREI Company in May.
Integration of 3D Printing and Virtual Reality in the mechanical engineering department
VISION & MISSION
OUR VISION
Thanks to our team passionate about its work, we aim to become the Norman leader in automation and robotization solutions by placing our industrial customers' satisfaction at the heart of our daily commitment.
OUR MISSION
At CREI, we desire to design and provide reliable and scalable special machines and robotic solutions that allow our customers to improve their competitiveness and the quality of their products.
OUR TEAM
In order to meet our clients' needs of responsiveness, CREI has integrated all the skills that allow us to be completely autonomous on the management of the projects we are entrusted with. This allows us not to depend on the availability of external service providers, but above all it allows us to keep the knowledge of each project in-house.
INTERNAL CONTROL OF ALL STEPS OF THE PROJECT
INTEGRATED & RESPONSIVE SERVICES
A SINGLE REPRESENTATIVE DURING THE PROJECT PHASE